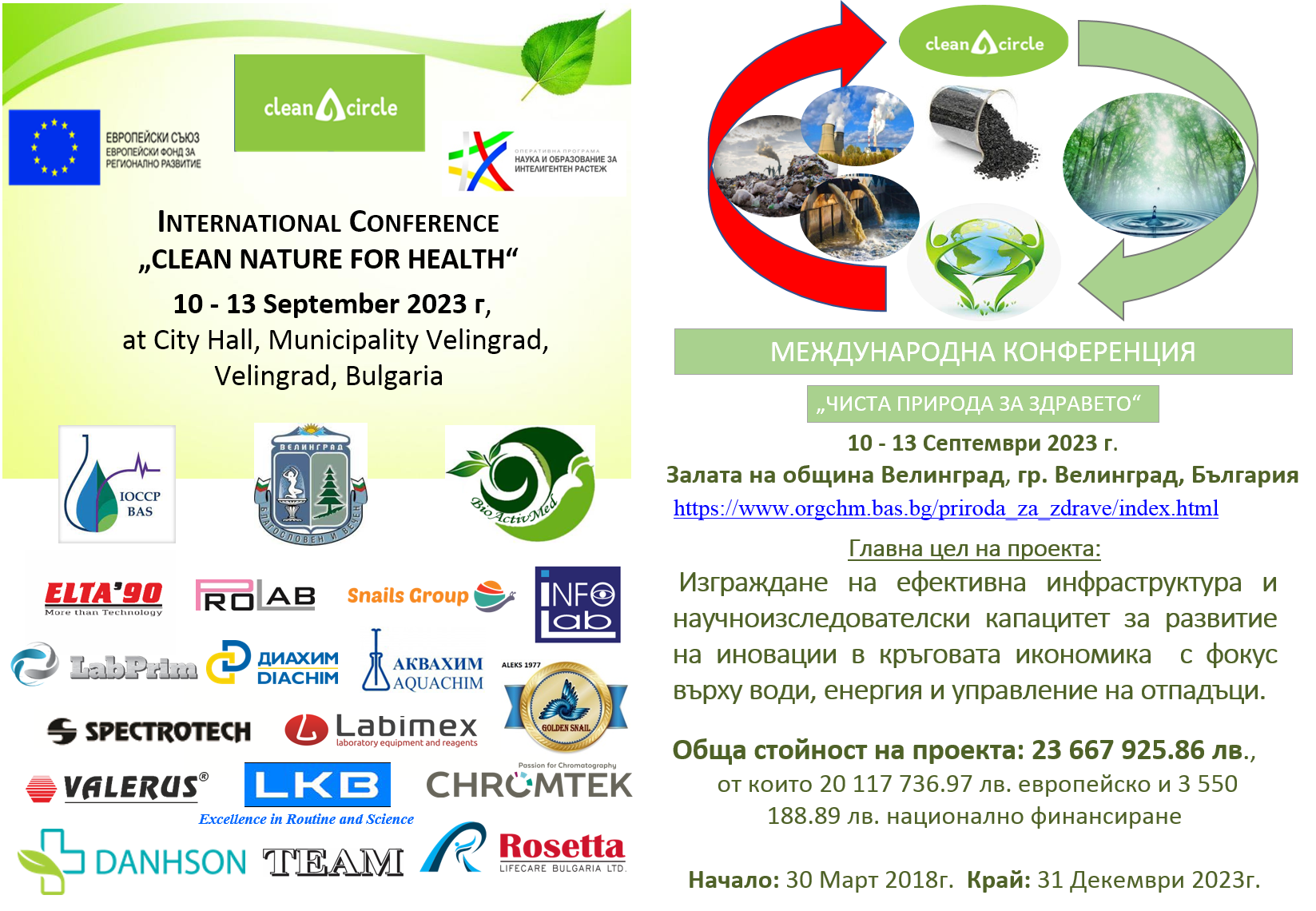 It is a great pleasure to invite you to participate in the international conference "CLEAN NATURE FOR HEALTH", which will be held from September 10 to 13, 2023 in the Velingrad Municipality Hall, Velingrad, Bulgaria.
The conference is organized by the Institute of Organic Chemistry with Centre of Phytochemistry - BAS, Partner of the "Clean&Circle" Competence Center, together with the municipality of Velingrad and business.
To participate in the conference, it is necessary to confirm your participation by e-mail Ivanka.Stoycheva@orgchm.bas.bg and pda54@abv.bg by filling out the registration form.
The conference is free of charge.
☘ KRASIMIR VALCHEV, Chairman of the "Commission on Education and Science" in the Parliament of Republic of Bulgaria
☘ Prof. Dr. GALIN TZOKOV, Minister of Education and Science, Republic of Bulgaria
☘ Prof. DSc GEORGI VAISILOV, Executive Director and Head of the Executive Agensy "Programme Education" (The Governing Body of OP " Science and Education for Smart Growth")
☘ Prof. Dr. KOSTADIN KOSTADINOV, adviser of the "Commission on Education and Science" in the Parliament of Republic of Bulgaria
☘ GEORGI IVANOV, Chief Expert at the Executive Agency "Programme Education"
☘ MARIA DENIZOVA, Chief Expert at the Executive Agency "Programme Education"
☘ Dr. KOSTADIN KOEV, mayor of Velingrad municipality
☘ BISER MADZAROV, mayor of Draginovo
☘ Dr. ILZA POPOVA, Director, Specialized Hospitals for Rehabilitation-Velingrad
☘ ANNI PETKOVA, Director, SS "Stoyan Zaimov", Pleven
☘ KATYA TRIFONOVA, Deputy Director, biology and health education teacher, SS "Stoyan Zaimov", Pleven
Conference topics
September 11, 2023
"ECOLOGY"
September 12, 2023
"HEALTH"
SPEAKERS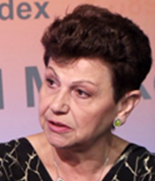 Prof. DSc Pavlina Dolashka
IOCCP – BAS
Clean nature for health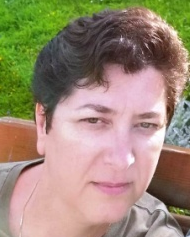 Assist. Prof. Dr. Ionica Deliu
University of Pitesti
Antimicrobial and cytotoxic activities of extracts from Aconitum toxicum Rchb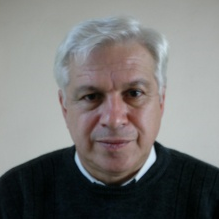 Prof. Dr. Eng. Andrei Sarbu
ICECHIM
Molecularly imprinted polymers preparation and their use for environment and health - own results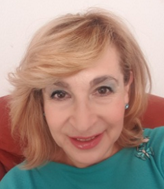 Prof. DSc Yana Topalova
FB – SU
R&D&Inno achievements and perspectives of Clean&Circle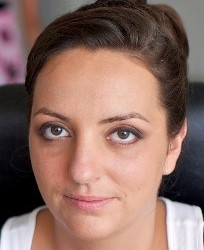 Assoc. Prof. Dr. Irina Schneider
FB – SU
Bioaugmentation During Composting of Garden Waste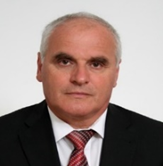 Prof. Hristo Najdenski, DVM, DSc, Corresponding Member of BAS
IMicB – BAS
Antimicrobial resistance as a global health threat in the new century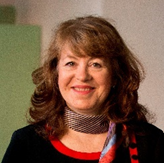 Assoc. Prof. Dr. Roumiana Zaharieva
UACG
Buildings in the sustainable development context

Prof. Dr. Valentin Nenov
BU
Antibacterial effects of combinations of snail mucus with clinically administered antibiotics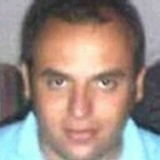 Prof. Dr. Boyko Tsyntsarski
IOCCP – BAS
Conversion of water purification sludge into carbon adsorbent and energy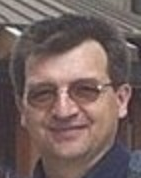 Prof. Dr. Nikolay Vassilev
IOCCP – BAS
NMR Spectroscopy in Drug Discovery and Development from Natural Products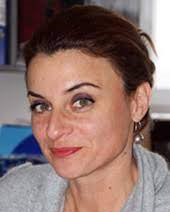 Prof. DSc Iva Ugrinova
IMB – BAS
Innovative approaches in combating drug resistance in cancer treatment: from ferrocene derivative of camphor to micellar delivery systems
Prof. Dr. Lyubka Tancheva
INB – BAS
Neuroprotective mechanisms in the action of standardized extract of Helix aspersa in experimental model of Alzheimer's type dementia in vivo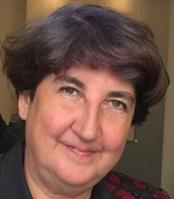 Prof. Dr. Reni Kalfin
INB – BAS
Natural products for health: prevention and treatment of experimental Parkinson's disease with standardized Helix aspersa extract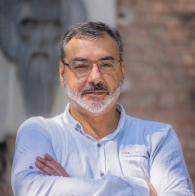 Prof. Dr. Stoyan Shishkov
FB – SU
Antiviral Activity of Extract from Astragalus Glycyphyllos L. against Replication of Human Coronavirus 229E and Simplexvirus humanalpha type 1 and 2 applied alone and in combination with acyclovir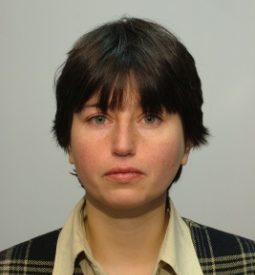 Prof. Dr. Albena Alexandrova
INB – BAS
Microplastics: review of current knowledge of sources, fates and effects on ecosystem and human health

Assoc. Prof. Dr. Alexander Dolashki
IOCCP – BAS
When science meets business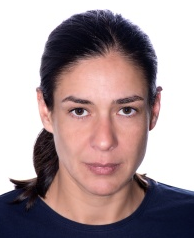 Assoc. Prof. Dr. Ani Georgieva
IEMPAM – BAS
Assessment of the immunomodulating and anticancer activity of hemocyanins isolated from garden and marine snails in a myeloid tumor model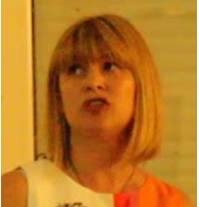 Assoc. Prof. Dr. Ventsislava Petrova
FB – SU
Green Synthesis and Characterization of Cu and Zn Nanoparticles with Antimicrobial Properties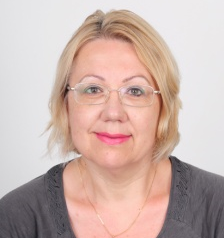 Assoc. Prof. Dr. Galina Radeva
IMB – BAS
Soil Microbiome - a Reservoir of Soil Health Microorganisms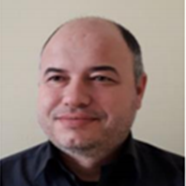 Assoc. Prof. Dr. Ivan Iliev
IEMPAM – BAS
Safety test BALB 3T3 NRU assay for the study of natural substances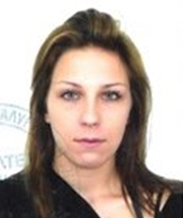 Assoc. Prof. Dr. Ivanka Stoycheva
IOCCP – BAS
Development of a zero-waste method of processing organic waste to useful products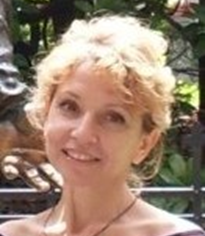 Assoc. Prof. Dr. Lyudmila Velkova
IOCCP – BAS
Bioactive compounds from the mucus of the garden snail Helix aspersa with antimicrobial activity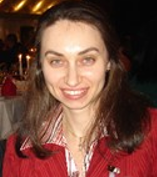 Assoc. Prof. Dr. Maya Zaharieva
IMicB – BAS
Antibacterial effects of combinations of snail mucus with clinically administered antibiotics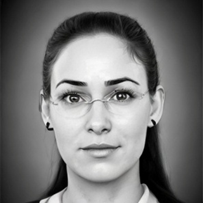 Assist. Prof. Dr. Angelina Kosateva
IOCCP – BAS
Applications of Raman spectroscopy for solving environmental problems

Assist. Prof. Dr. Mihaela Belouhova
FB – SU
5 Years Center of Competence Clean&Circle - Fluorescence Techniques Based Contributions to Environmental Biotechnologies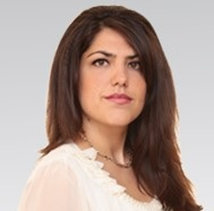 Assist. Prof. Dr. Aleksandrina Kostadinova-Slaveva
UF
Obtaining a soil improver through on-site composting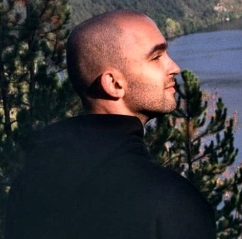 Assist. Alexander Dushkov
IMB – BAS
Investigating the in vitro Antitumor and Antiproferative Potential of an Amanta Muscaria (L.:Fr.) Hook. Extract Against Lung and Liver CAncer Cell Lines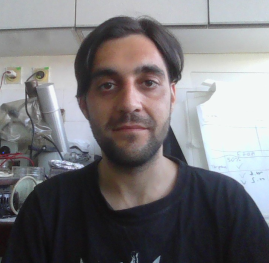 Assist. Alexander Tzintzarov
IMB – BAS
Isolation, separation and purification of phytochemicals from S.nigra fruits for biological activity analysis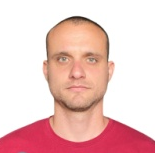 Assist. Dimitar Kaynarov
IOCCP – BAS
Environmental bioactive compounds with antitumor activity from marine and garden snail against bladder carcinoma and mechanism of action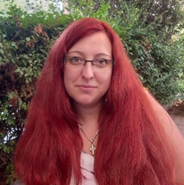 Assist. Dr. Savina Brankovaà
UF
Opportunities to reduce the carbon footprint of office activities and tourism
Assist. Karina Marinova
IOCCP – BAS
Water extract of chamomile as a reducing agent in the green synthesis of metal oxide nanoparticles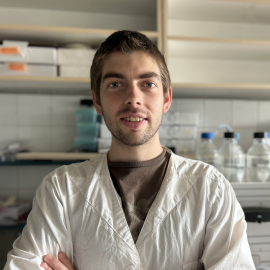 Assist. Petar Petrov
IOCCP – BAS
Mineral water and plant extracts - healing properties and potential

Assist. Prof. Dr. Elena Geleva
INRNE-BAS
Assessment of the content of uranium and polonium radionuclides in drinking water from Southern Bulgaria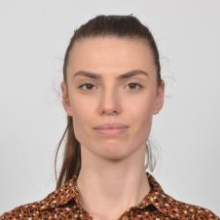 M.Sc. Selin Kyuchyuk
IP – BAS
Core-Sheath and Core/Double-Sheath Composite Fibers Prepared by Single-Spinneret Electrospinning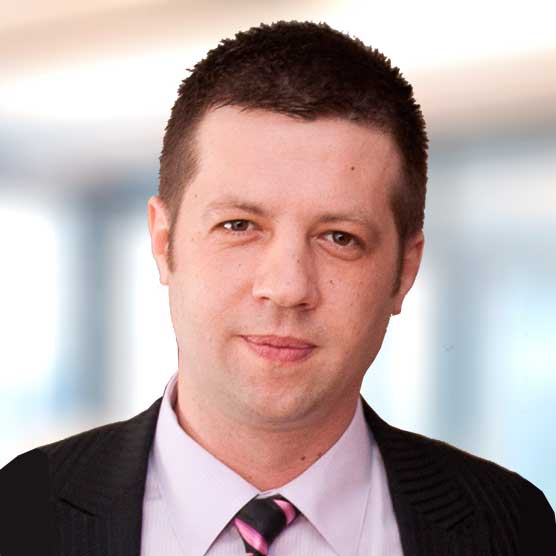 Dr. Momchil Kermedchiev
IOCCP – BAS
Natural and Surgical Approach in the Treatment of Difficult to Heal and Chronic Wounds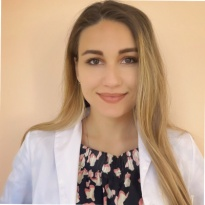 Dr. Veronica Tsacheva-Kermedchieva
AUH
Analysis of biologically active substances of natural origin used in ophthalmology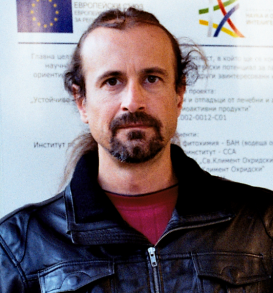 Ventseslav Atanasov
IOCCP – BAS
Proteomic analysis of rat cortex and hippocampus in scopolamine-induced dementia of the Alzheimer type using snail extract as a neuroprotective agent